Medium range Water filtration RO Plant, provides clean and pure water every day.
COMMERCIAL 3000 GPD RO SYSTEM
Ultra Tec Water Purification System supplies the very best answer for Commercial Ro System. Ultra Tec Commercial Reverse Osmosis Plant capability ranges from 150 GPD, 200 GPD, 300 GPD, & 400 GPD. Ultra Tec Water 3000 gpd ro system is state-of-the-art, reliable, efficient consuming water purification system in UAE which makes use of a semipermeable membrane made in USA and sediment pre-filters to get rid of rust, coarse particles, molecules, microorganism, salt, natural chemical compounds and chlorine from consuming water. Ultra Tec industrial Water techniques are broadly utilized in Dubai UAE market, Restaurants, Cafes, Sabeels, Schools, Labs, Offices, Laboratories, Hospitals, Labour Accommodations, Sports Clubs and lots of different enterprise sectors to cater the water wants of extra than 40 to 60 individuals.
Ultra Tec 200-300-400 Gallon Per Day Reverse Osmosis System
Ultra Tec Reverse osmosis water Purification techniques (RO Systems) have change into a typical technique for the therapy of family faucet and consuming water. The reverse osmosis water treatment course filters undesirable supplies from water through the use of strain to drive the water molecules by way of a semi-permeable reverse osmosis UAE membrane. Reverse Osmosis Systems. Ultra Tec Water Purification system successfully eliminates 98% of all dissolved impurities, heavy metals, salts, viruses, microorganism, cysts, fluoride & chloride, chlorine, style, odour, and chemical compounds leaving solely purified water. Only pure & greatest tasting water from your individual water provide is left in your well being, security and peace of thoughts.
Specifications:
Minimum rejection price of 95% of TDS
Dimension: 48x32x83cm
Total Weight: 28 Kg
Operation Temperature: 40F to 104F / Maximum temperature 40C.
Operating Pressure: 10 PSI to 75 PSI.
System solely for use on biologically protected water provide.
Filter cartridges need to be modified each 6- eight months.
This is the entire system, together with intensive set up directions together with photos and so on.
300 GPD commercial RO water purification plant.
Medium range Water filtration RO Plant, provides clean and pure water every day.
Other Services Provided By Ultra Tec Water Treatment LLC:
Best Water Treatment Companies in UAE
water filtration system suppliers in uae
anti hair fall shower filter dubai
List of Water Treatment Companies in Dubai UAE
Anti hair fall shower filter Dubai
Whole house water filter Dubai
Water flow meter supplier in UAE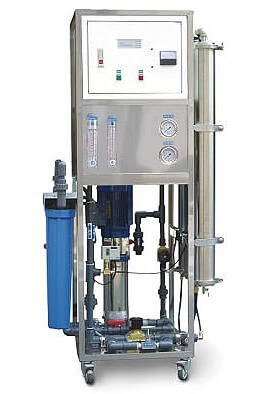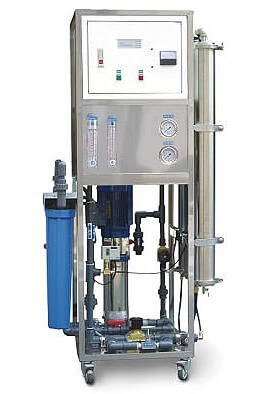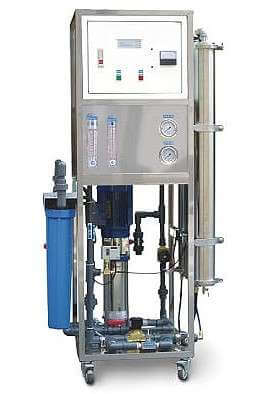 Write to us to order or ask for more information: